We Take Care Your Business Growth
Our skill in different businesses and capacities prompts the accomplishment of our client with whom we have enabled profound connections
Our Services
Cranium Technology is all about strategy, we're here to inform which tactics need funding and which are drains on resources.
Our Approach
Business we operate in is like an intricate game of chess, where every move counts and you keep score with money.
Consulting
The team of dedicated Consulting Services experts provides customized solutions to meet your challenges.
Solicitory
Consulting immersion along the information highway will close the loop on focusing solely on the bottom line.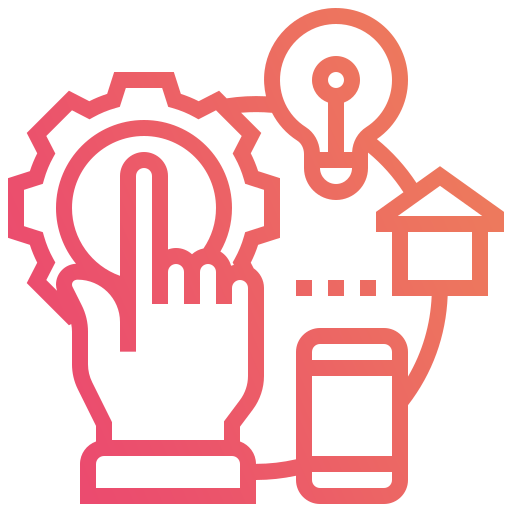 Business Planning
Consulting operational change management inside of workflows to establish a framework.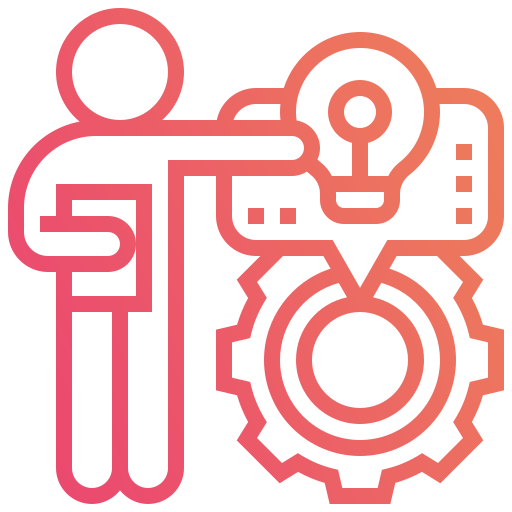 Strategy
Seamlessly visualize quality intellectual business without superior collaboration and idea-sharing.
Road-map & Management
Prototyping
Functional requirements definition
Release management
Product Engineering
Architecture
Design
Development
Testing
Professional Services
Requirements definition
Customization
Integration
Deployment
Product Sustenance
Support & maintenance of current and old versions
Enhancements and updates
Business Products
Vertical Products
Horizontal Products
Consumer Products
Design Thinking
Inspiration
Ideation
Implementation
Get your Business
Right up There
The aim ofBusiness Consulting is to gain competitive advantage by placing product  / services offerings in the best possible position to drive business goals such as sales growth, revenue, or profits.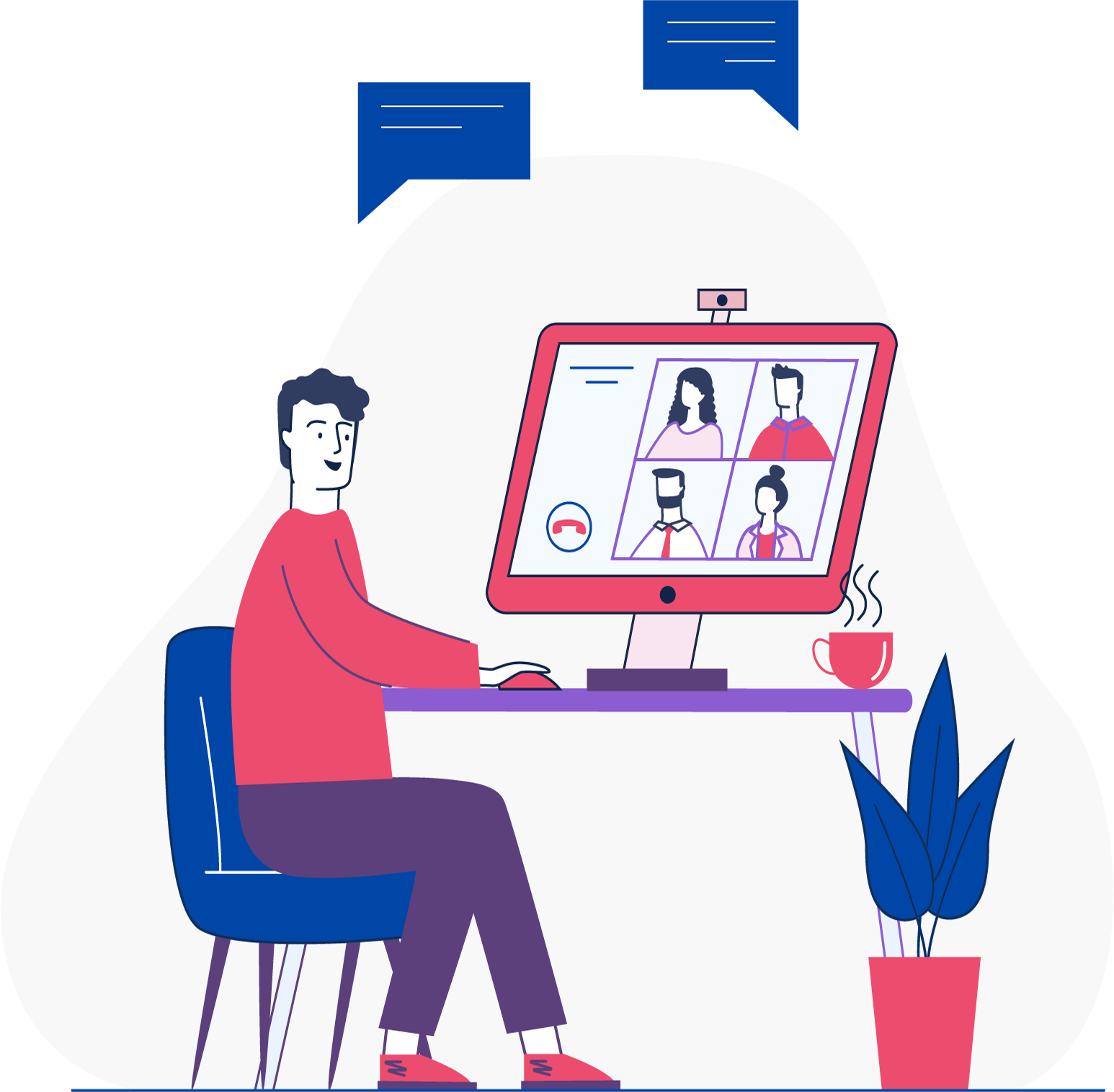 Business
Consultancy Cases
For startups and growing businesses, an online specialist can develop a digital marketing plan to help you grow and retain a happy client base.
Going beyond keyword rankings allows marketing teams to showcase what really matters: how organic search brings revenue and profit to the business. Thankfully, one of the best tools for measuring SEO is freely available, and probably already installed on your website – Google Analytics!
Business Consulting with Cranium Technology!
The entire concept is to display and make the work easier for the customers. The entire thing is technical work, and hence one needs a good developer for doing so. From friendly application to writing software to designing to attract customers, it is so much in one box.