WE BUILD SCALABLE
AND SMART APP
We are passionate about creating outstanding software solutions that create value for your business and lead to success.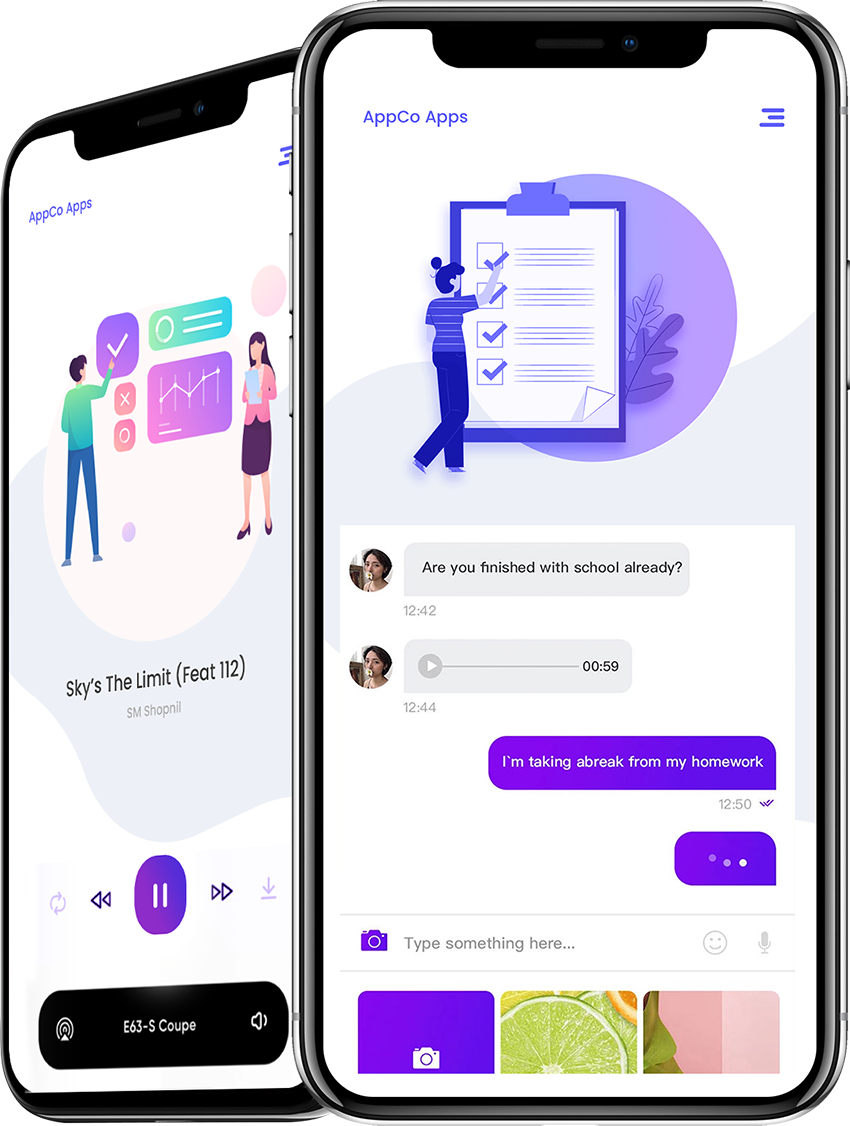 We create custom mobile app
to help businesses thrivein the digital age
Since 2013, we've been developing web and mobile apps that allow companies to automate business processes and grow profitability. You too can work smarter, not harder.
MOBILE PRODUCT DEVELOPMENT
When you have a product idea, Cranium provides the right people and expertise to create a digital product users will love. This way you build the product with confidence, not confusion.
Mobile App Development Tailored For Your Unique Business Goals
Performing a mobile application development for business requires unique approaches to the target audience. The entire concept is to display and make the work easier for the customers.
Fully Custom Mobile Apps
Cross Platform App development for variety of industry for customized requirement
Native Application Apps
Native Application Development for Android and iOS ranging from phone to tablets
Cranium APP DEVELOPMENT FOR THOSE WHO DEMAND THE BEST
Bring Your App Idea To Life With Industry Experts
Work With A Top Notch App Success Team To Bring Your Idea To Life
Mobile Application Development is a big part of our world these days. Everything from playing online games to buying edibles comes right on your devices due to mobile applications. When you talk of business, this is another essential and innovative strategy to improve and add to your business. People dont realize the importance of having a mobile application, but things can change a lot due to this factor. Mobile Application Development for business as a whole, you cant ignore the advantages you gain in your business. Customers like to be engaged more in such applications that provide long hectic computing data just at one place, increasing the convenience, etc. Its always better to provide a mobile application to your users to increase the market.
Get Started in
a Few Minutes with
Creative UI design
Build your mobile application with cranium technology comapny.
Super fast loading speed
We build the supper fast mobile application. Users like speed.
Knowledge management
Transform product requirements in Confluence into a Wireframe
Fast Development
Paint your app to life in milliseconds with Stateful Hot Reload.
Expressive and Flexible UI
Quickly ship features with a focus on native end-user experiences.
Native Performance
Creating a Native Application working seamlessly in Android and iOS.
Features that offer a sound app building experience
Everything you need to create a perfect mobile app
Powerful add-ons
Simplify your app creation journey with add-ons and enhance your overall experience.
Real-time sync
Turn website to app and auto-populate website content with real time sync.
Multi-platform support
Create apps for WordPress blogs, WooCommerce stores and CMS websites with our iOS & Android app creator.
Intuitive cart & checkout
Smart cart & checkout enables users to add or remove products, apply coupons, and more.
Smart search & sort
Cranium Technology delivers intelligent search, sort & filter options that enhance in-app journey.

Enable guest checkout
Allow guest shoppers to make purchases on your app built with AppMySite online app builder.
Social login
Empower app users to use direct Google and Facebook login options for faster onboarding.

Payment Gateway Support
Offer a payment gateway that your customers prefer.
Get a Android and iOS Application
We help organizations / individuals like you to convert your ideas into reality
Android
Get native Android builds. Create an Android app and tap into a wider audience.

iOS
Get native iOS builds. Use multiple customization features to create the iOS app you always wanted.
Build an app with Cranium Technology!
The entire concept is to display and make the work easier for the customers. The entire thing is technical work, and hence one needs a good developer for doing so. From friendly application to writing software to designing to attract customers, it is so much in one box.